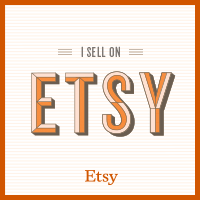 After many different tries, we finally have an E-Commerce site for Utah Gemstone Jewelers.
Many years ago, we had a stand-alone internet store.  It was just as much work as other sites, but getting traffic there was impossible.  Along came Ebay.  We had a store there when we had our gallery in Escalante.  It became impossible to keep it current and keep the gallery stocked, clean, inventoried, products ordered, my treasures built and the house clean.  So I gave it up.
Having his studio done will make a world of difference and he'll have space to photograph product as it's completed.  That makes the whole Etsy process much easier, and we have the same name for oour Facebook Page, Website, email and twitter feed.
We've started putting a few items online and he did a batch of photography yesterday that I hope to have from him and up on Sunday.  Neckaces, Pendants, bracelets, earrings – a wide assortment of gemstone, sandstone, copper and beadweaving.
We hope you'll bookmark the page and favorite the items you like.