We recommend our fellow businesses in Southern Utah
[table id=1 /]
Looking for one-of-a-kind, collector quality jewelry?  Visit our Etsy page.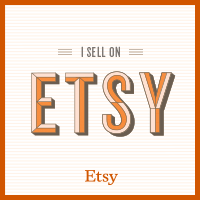 Can I collect on Bureau of Land Management managed lands?
Visit their website for the answer:     BLM
Here's a list of the books we enjoy in our personal library.  You can click on the link and order through Amazon.  We'll receive a commission for this sale which helps pay for our website.